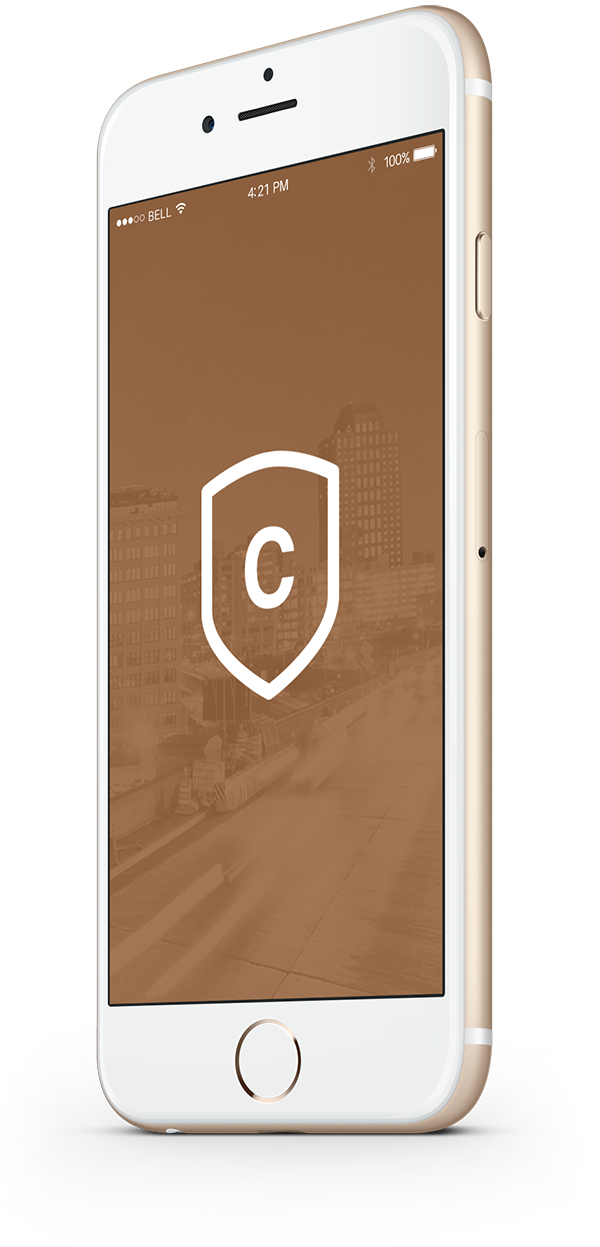 Our Latest Work
Create unlimited parallax sections for your pages. It's as easy as adding a new page build row, uploading and image, and choosing "parallax from the drop down.
What People Are Saying
Display testimonials as a slider or grid.
"Thank you! Love our new fence. Mr. Mike and his right-hand Billy did a wonderful job. They listened to my concerns – and addressed them. Very impressed!"
Jim Saryerwinne
"The fence is beautiful and the crew that put it up was amazing, they really did a great job. I'm so happy with how it turned out! Thank you again to Viking Fence."
Mary & Family
"Washington Patriot Construction would like to recognize Viking Fence's contributions to the success of the BDS projects. Viking fence helped ensure project success and in the high quality of workmanship preformed with little oversight required. Your quick responsiveness made scheduling much easier for everyone. We truly look forward to continuing our partnership with Viking Fence on future projects"
Washington Patriot Construction
Recent News
Display recent posts as a carousel or grid.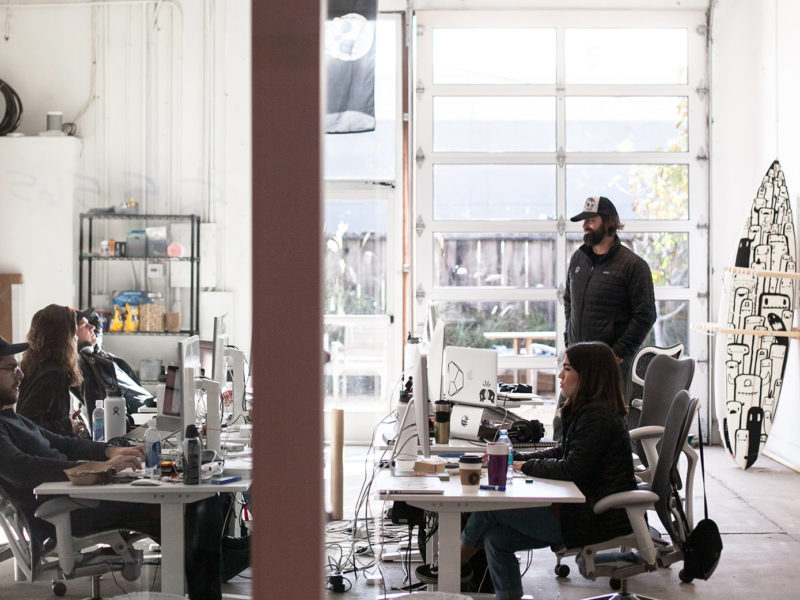 Mauris eget quam orci. Quisque porta varius dui, quis posuere nibh mollis quis. Mauris commodo rhoncus porttitor. Maecenas et euismod elit. Nulla facilisi. Vivamus lacus libero, ultrices non ullamcorper ac, tempus sit amet enim. Suspendisse at semper ipsum. Suspendisse sagittis diam a massa viverra sollicitudin. Vivamus sagittis est eu diam fringilla nec tristique metus vestibulum. … Read More